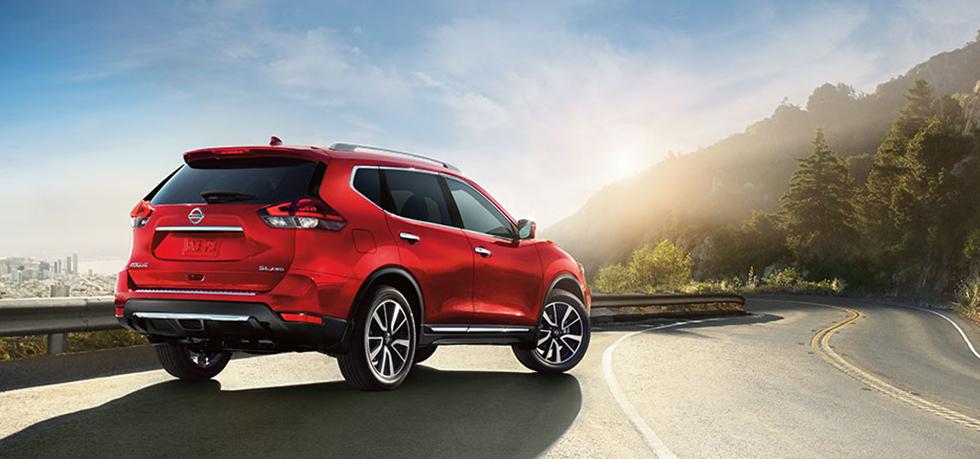 Approaching the End of Your Lease?
El Monte Honda is an Official Honda Lease Center.
If you are approaching the end of your lease and are wondering what to do. Here at El Monte Honda, we can provide you with options, especially if you have 12 months or less remaining on your lease. Allow us to assist you in a decision that is right for you.
Option 1: Exchange your leased Honda and Buy or Lease a new Honda
Whether you leased your current Honda from El Monte Honda or another dealer, these options allows you to return your Honda and drive off in a brand new Honda! We may even be able to get you into a Newer Honda keeping your payments around the same. Our staff will be more than happy to show you the latest models and discuss additional options you may consider.
Simply email us for more information. (ksanders@elmontehonda.com)
Option 2: Purchase your leased Honda
For those of you who have grown to love your Honda and its reliability, performance and high resale value, buying your leased Honda is the best option for you. We can provide you with information regarding low financing rates and extended protection plans should you wish to purchase your leased vehicle.
Option 3: Just Simply Return Your Lease Honda
With this option, whether you have leased your vehicle from El Monte Honda in El Monte or not, you can return and conclude your lease. First, you must schedule and complete a free vehicle inspection during the last six months of your lease. Upon completing your inspection, you must satisfy any outstanding payments, excess wear and use, excessive mileage fees, and any other end-of-term obligations specified in your lease agreement. Just return your lease Honda and we'll take care of all the paperwork.
If you have any further questions about your lease, we would be happy to help guide you through the process!
Can't wait for you to join our family…